Music & Arts Staff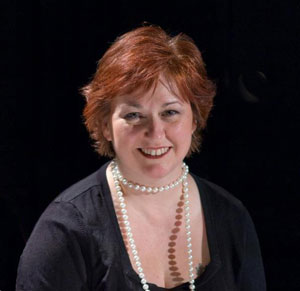 Director of Music & Arts: Amy Conley
Amy and guest artists provide music during the 11 a.m. Sunday service.
Unity Chorus will resume as COVID considerations allow.
Amy Conley has been the Director of the Music Ministry at New Thought spiritual centers for over 25 years. During that time, she has had the opportunity to perform with many New Thought artists, such as JD Martin & Jan Garrett, SuZ Ogden, Cynthia James, Daniel Nahmod, Michael Gott, and Lisa Ferraro.
Amy is active in the D.C. area theater community as both music director and actor. She has also been working in senior centers in Fairfax County as both a piano and voice instructor and as a recreation leader. She loves sharing her passion for music and the arts.
Email music@unityoffairfax.org
Join the Unity Chorus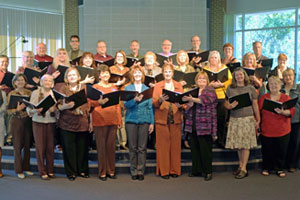 The Unity Chorus provides music for Sunday services, at least one Sunday per month.
Unity Chorus rehearses weekly on Wednesday nights from 7:00 – 9:00 p.m., September through June.
Membership is available to all—experience is not required.
Nina Gibson & LeAnne Gioeli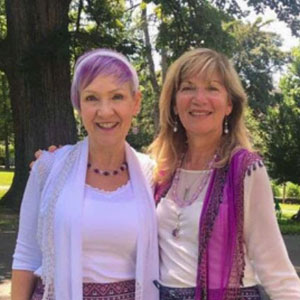 Nina and LeAnne perform during the 11 a.m. service about once a month.
Carole & Roger Tomhave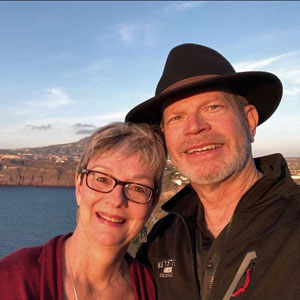 Carole and Roger perform during the 11 a.m. service several times a year, sometimes including Lisa Colburn to make a trio.
Last updated on January 17, 2023